Our goal is to enhance the quality of flight instruction in the United States by offering the highest quality FIRC possible. Flight instructors are the bedrock of the entire aviation industry, and we value our role in helping CFIs achieve excellence.
---
Ace was founded by a group of regular CFIs with a love for flying and a vision for a better way of meeting the requirements of instructor renewal. Our goal is to provide interesting, relevant, fast-paced content at the lowest possible cost, and thousands of pilots have already taken advantage of the AceCFI program.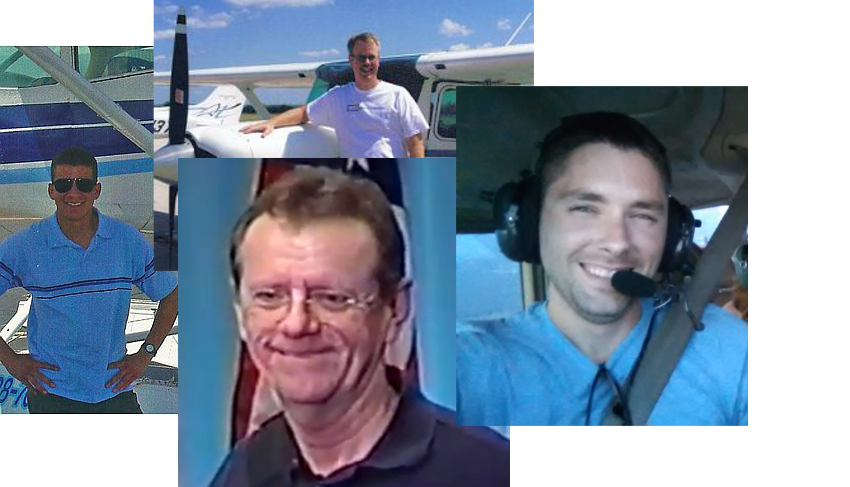 Our diverse team of CFIs includes both military and civilian pilots with thousands of hours of aviation experience in everything from Cessna two-seaters to F-16s! We love flying and instructing, and we know you do, too…that is the reason we exist. Our entire business is run by CFIs, for CFIs.
Our commitment to the CFI community:
The best instruction platform.
The best price.
Satisfaction guaranteed.
We value your trust, and thank you for letting us be your FIRC provider,
Brett Bohn, CEO, CFII/MEI