Welcome to AceCFI's TSA Recurrent Security Awareness Training Course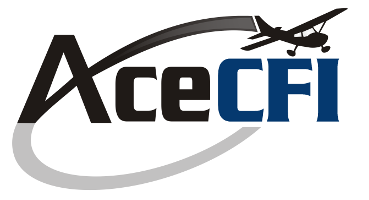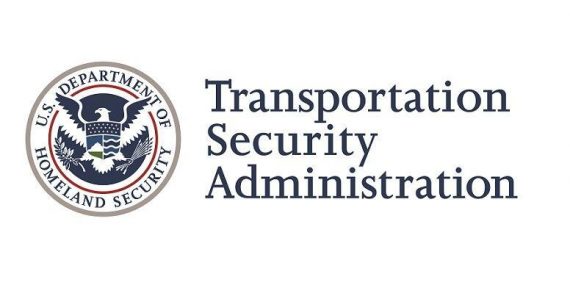 This course meets the requirements of 49 CFR 1552.23 (d) for your annual recurrent training. At the end of this course, you will receive a completion certificate to keep in your records.
In this course we will examine flight school and airport security, the TSA's Alien Flight Student Program (AFSP), records that must be maintained, and resources available to you when providing security training to students.
This course is free of charge, and you may retake it any time you need!
---