A Little Background
These regulations created many procedural changes with regards to:
Procedures that flight schools and CFIs must follow before providing flight training
Mandatory "Security Awareness Training" administered to all flight school employees on an annual basis
Not properly adhering to this regulatory guidance can have serious repercussion for both the CFI and his or her client. This lesson will cover these subjects in great detail, and will satisfy YOUR requirements for "Recurrent Security Awareness Training".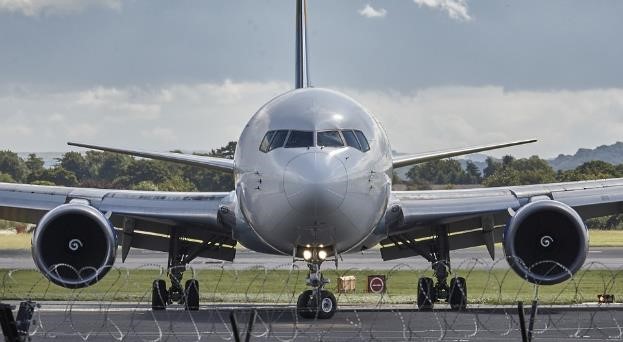 The Alien Flight Student Program
Overview
The Alien Flight Student Program (AFSP) was instituted in 2004 to ensure that individuals deemed to be a real or potential threat to the safety and security of the country could not receive flight training in the U.S. The AFSP requires that flight schools verify citizenship of students from the U.S., and to register foreign citizen students with the TSA. The TSA does a threat assessment for all foreign citizen students before training can begin.
Flight instructors have primary responsibility to ensure that the TSA regulations are followed. The TSA has particular interest in individuals, called "candidates," seeking training for their FIRST pilot certificate, and completely different rules apply for citizens and non-citizens (aliens). The basics are as follows:
There are two types of candidates-
For citizens-
If the applicant is seeking training for recreational, sport, private, instrument and multi-engine certificates (and commercial IF it is initial training), proof of citizenship is required.
Such proof is usually a passport, original birth certificate, naturalization certificate, etc.
If they are applicants for commercial, flight review, IPC, or just a demo/introductory flight, no proof is required.
The proof/documentation must be maintained for 5 years, or permanently via a specific logbook entry for both the applicant and the CFI.