For Aliens
Before beginning flight training with a foreign student, the candidate must participate in the Alien Flight Student Program and undergo a security threat assessment if:
He/she is an alien; and
He/she is seeking flight training inside or outside the United States for a U.S. airman certificate under 14 CFR. This rule applies to flight training towards a recreational, sport, or private pilot certificate; multiengine or instrument rating; or any initial U.S. airman certificate issued by FAA.

Procedures for Alien Training
Both the CFI and flight school (if there is one) must register with the AFSP website www.flightschoolcandidates.gov
The applicant must also register at the AFSP website
The applicant must complete an extensive application, upload ID documents, and submit fingerprints
Once accepted/approved, training must START within 180 days of approval, and end within 365 days of approval.
All records for the alien must be maintained by the school/CFI for five years.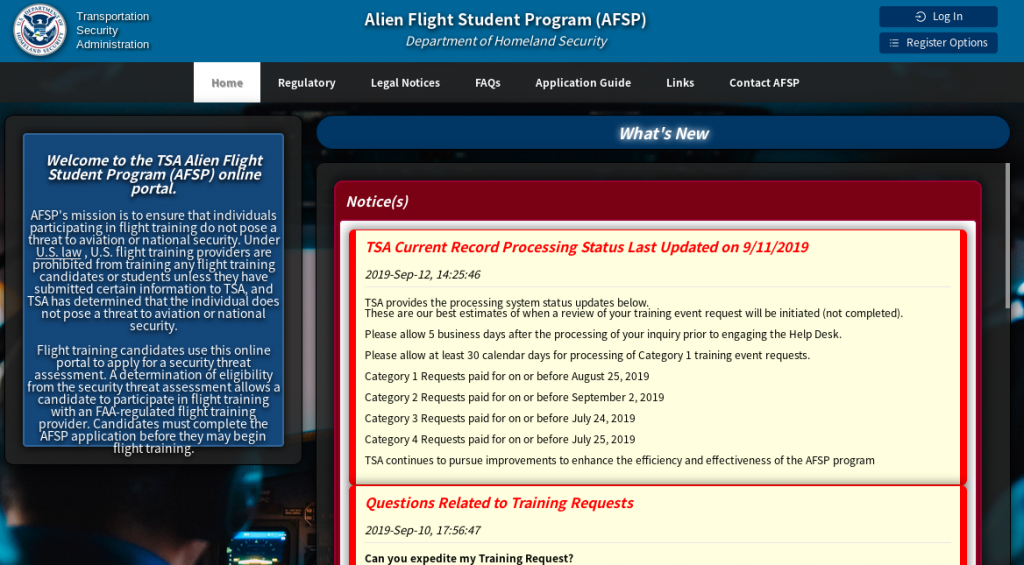 Training a Foreign Student
In all likelihood, a foreign-born individual will be aware of the fact that flight training in the U.S. will involve significant security procedures. However, you should take the time to assure the applicant that the process, while tedious, is not difficult. This would be a good time to encourage the person that flight training is a process, it involves a lot of regulation for ALL pilots, and the goal is (as always) safety. Be prepared to deal with a measure of frustration…no one likes paperwork, or waiting for things to happen at a governmental level.
As an instructor, it is also a good idea to follow up with foreign-born applicants after the initial contact and explanation of the requirements. Build rapport, be available to answer questions. Your positive attitude will go a long way in helping these students to get on track quickly and avoid frustrations.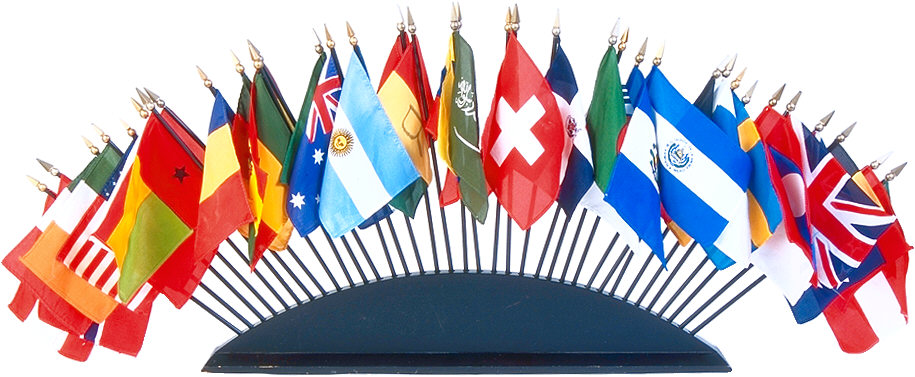 Waiting game…
The interim period during which the alien applicant is waiting for the green light to begin training could be used effectively to join up with FAASTeam and begin familiarization with the website, or begin looking into other training materials that will come in handy once training begins. It will make it that much easier once they get started in the cockpit.
Okay, there is no way around it. Foreign nationals have a lot of hoops to jump through before training begins, and there quite a few things you, as instructor, must also do to help the candidate get in the cockpit.