 Online Flight Instructor Refresher Course (FIRC)
Latest Info for CFIs – Accident Causes – Fully Mobile & Tablet Compatible – Self-paced – Fun & Interesting – Annual TSA Certification – 100% Money-Back Guarantee!
Skip the FSDO! Our ACR team will process your renewal completely online, no paperwork, no trip to the FSDO! Receive your Temporary Airman Certificate by email.
Pay once, Renew forever! This membership gives you lifetime access to our FIRC. Trusted by 1,000's of CFIs!
Excellent Refresher Course
Fresh, engaging flight instructor material

Fully compatible with iPads, tablets, and mobile devices

WINGS credit


Latest changes affecting CFIs and Aviation

Tips for CFIs

Real accident investigations

Most common pilot errors

Self paced. Stop and start as your schedule allows!

100% Satisfaction Guarantee: If you are dissatisfied for any reason prior to initial graduation, just let us know and we will refund 100% of your money.
$79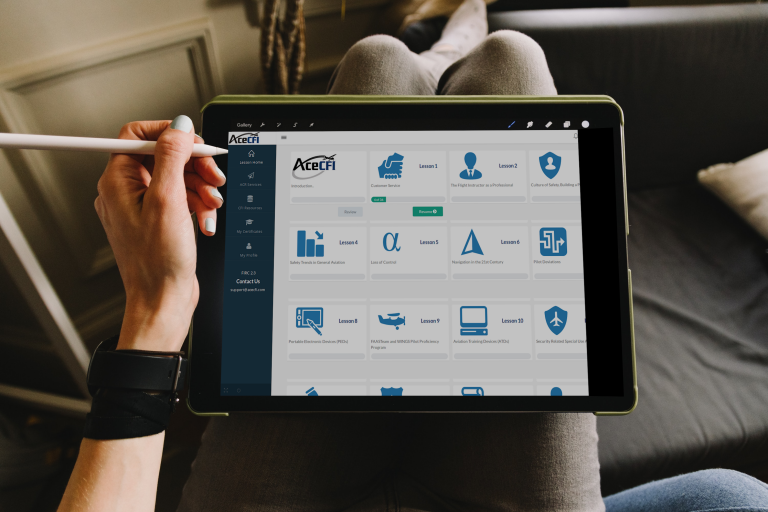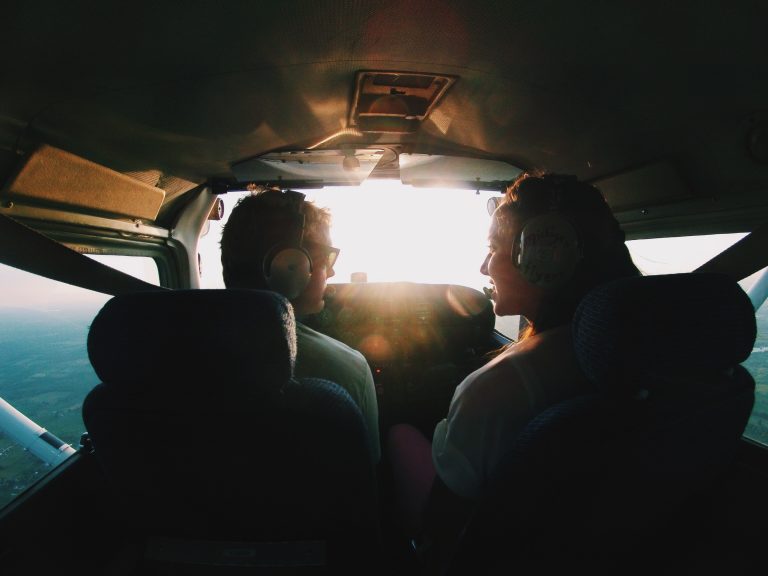 SAME DAY paperless processing! Click Here for More Details


Skip a trip to the FSDO

Let our Airman Certification Representative (ACR) team process your certificate completely online

$29 per renewal

You can purchase our ACR service immediately during registration or after you complete the course

No physical paperwork – the entire process takes place online

You will receive your Temporary Airman Certificate by email


Fast, Easy, and Convenient renewal processing
You only pay once. After that, you can come back every time your CFI is due and complete our FIRC without paying again

Your membership with AceCFI never expires

Take the course every 90 days if you want — great for Chief Instructors who need it every year!

We proudly give back to the aviation community by supporting organizations like the National Association of Flight Instructors

No gimmicks, no games. We strive to offer an outstanding FIRC at an excellent price
$159
You can select Single FIRC or Lifetime FIRC during checkout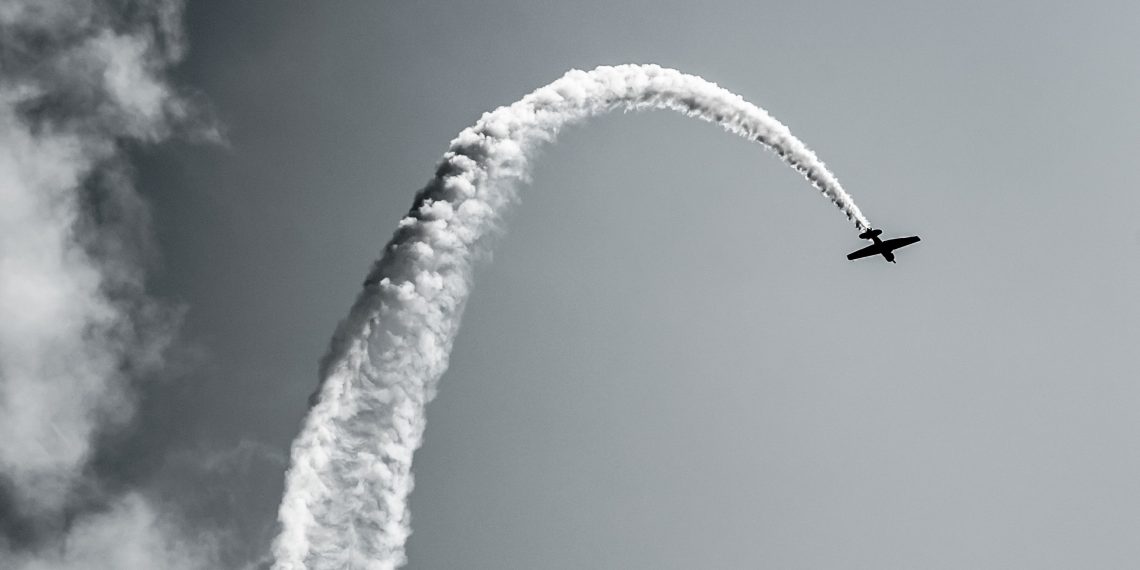 Annual TSA Recurrent Security Awareness Training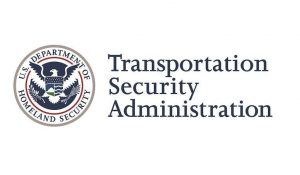 Come back in-between your FIRC years and take the free TSA Recurrent Security Awareness Training (offered by King Schools), meeting the requirements of 49 CFR 1552.23.

Click below to take the course — External link to King Schools website

"Greetings from Hawaii. I want to take a moment to thank the entire Ace team. I have been a member since 2016 and recently completed my third CFII renewal. This year's renewal was the toughest given my active duty first responder responsibilities and the COVID-19 pandemic. I have been on the COVID 19 mission since January and had little to no time to complete the renewal. However the quality ACE product, IACRA service and rapid certification allowed me to complete the renewal requirement and stay current. Thank you for the incredible, reliable customer oriented product and service even during these difficult times in our country's history."
Read what our customers have to say.